http://us.bladeandsoul.com/uk/media/?lb=.lb-all&url... →
Blade & Soul is looking like it could be a fun MMO, I'm hoping it goes the Guild Wars 2 route of Buy to Play (one off price with no subscription)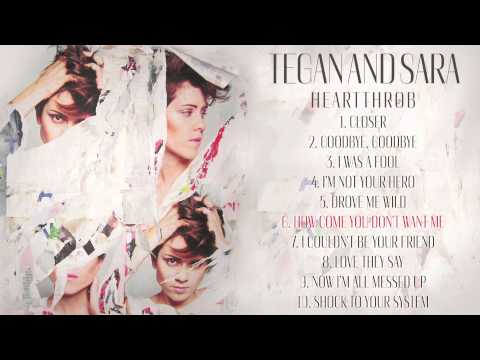 Watch
charliebowater: Atomhawk has launched a Kickstarter campaign for The Realm Game, something that I've been involved with for quite a while now! If you're into art like I am, you might like it. There's plenty of swag to bag if you choose to back it, and there's also a brief appearance from myself in the video. Enjoy guys!  Pointy-clicky? Stunning artwork? yeah, I'll be backing this as soon...
4 tags
3 tags
Reblog if you think gay marriage should be legal.
bempie: people-should-all-be-onions: awindowtothewest: the-queen-of-anchors: HOLY FUCK THE NOTES. If you're my follower and you don't reblog this we have a problem~  HOLY SHIT LOOK AT THE NOTES you better reblog this. reblog EVERY TIME THIS IS ON YOUR DASH . omFG EVERY SINGLE TIME
6 tags
Blue Marble Navigator - Night Lights 2012 →
thisfeliciaday: This is kind of amazing, global light pollution map. I always marvel at the population distribution in North America.
Maxistentialism: FOX: A 2nd grader has been... →
FOX: A 2nd grader has been suspended from school in Loveland for a make believe game he was playing. The 7-year-old says he was trying to save the world. But school administrators say he broke a key rule during his pretend play. "I was trying to save people and I just can't believe I got… Wow, Some school are just utterly terrible for destroying children's imaginations with...
WildStar - Join the Exiles - IGN Video →
This character is squeedorable and if the actual game has that kind of acting and animation then i am down for it.
9 tags
Female Fantasy III →
Female Fantasy III At this point non-douche gamer guy slides in to view…  That would be me.  A girl asks you if you want to play a game, don't have a knee-jerk reaction, instead, go with the flow and see what happens.
Old English Barn to New Home →
![Barn House Conversion](/images/barn_house_conversion.jpeg) A striking curved walkway cuts through the middle of this beautiful old barn home, dropping a spiral staircase along its way into the center of an otherwise linear space. ![Barn Living Spiral Stairs](/images/barn_living_spiral_stairs.jpeg) With over a century of experience and studios in Surrey and Switzerland, Stedman Blower...